Local Art and Bespoke Pieces
–
Curios for the
Subversive Mind
–
Reality Exploration Specialists
–
Online Shop and Home Delivery Service coming soon in 2021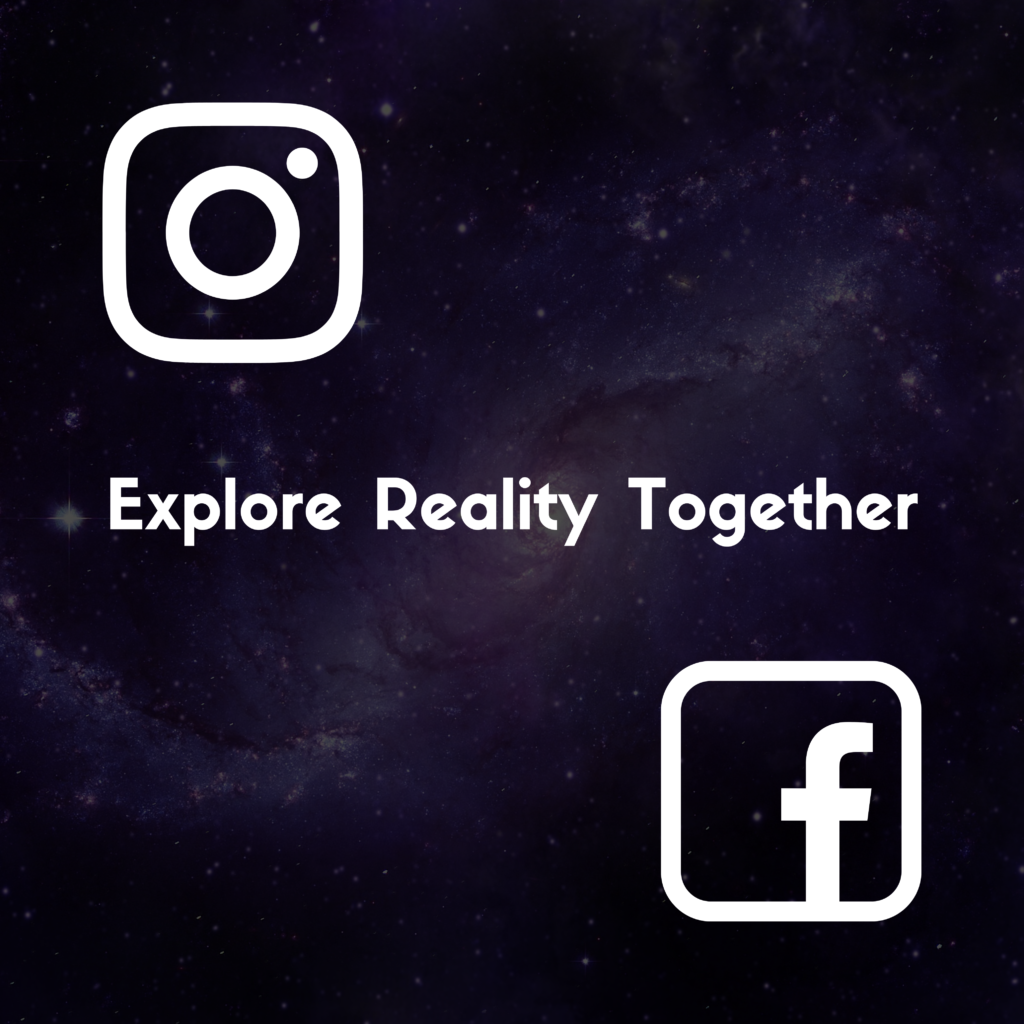 Cultural Aesthetics
–   –
International Brands
and
Local Connection
–
Unique Crafts and Ancient Wisdom
–   –   –
Imports and Exclusives
– –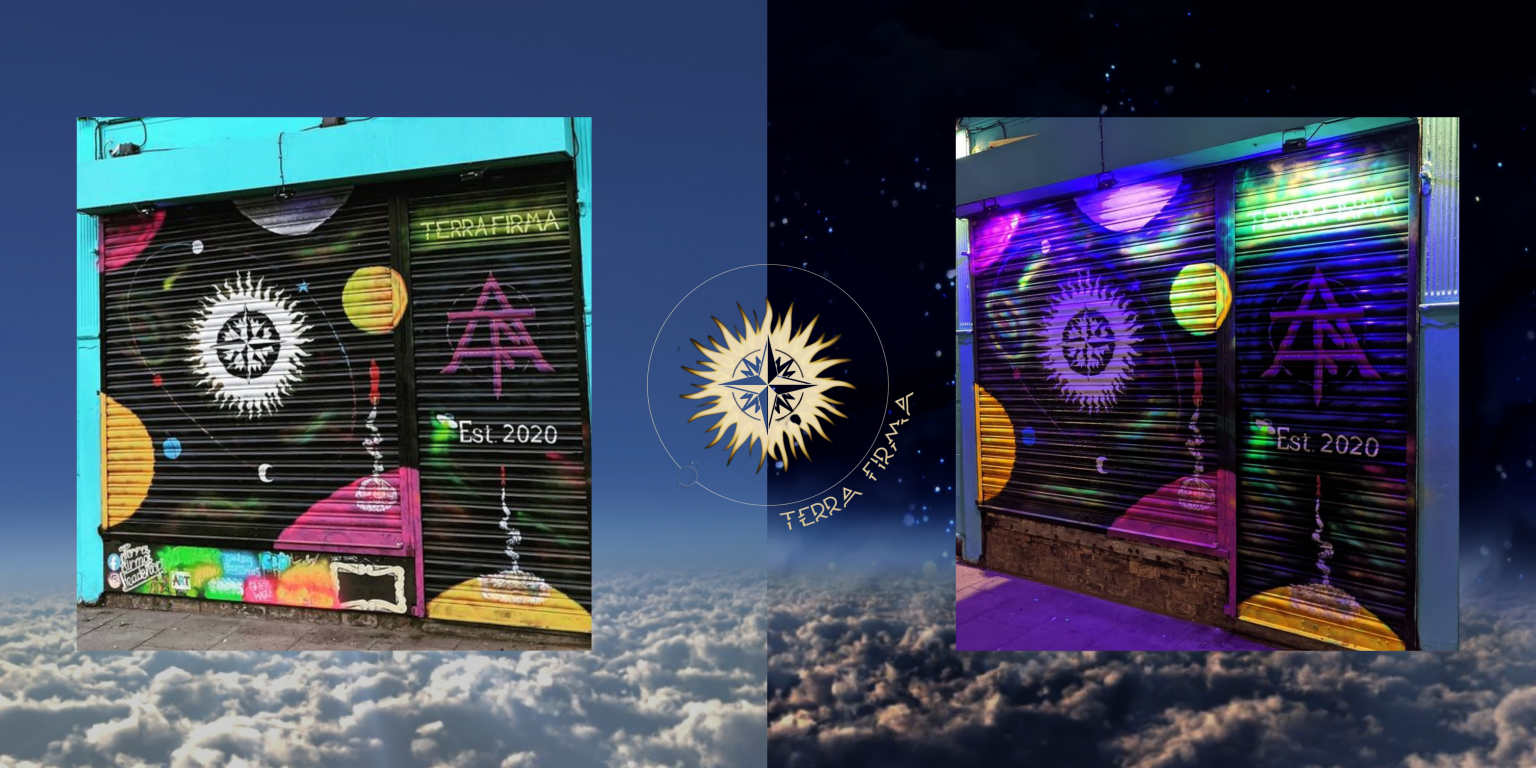 Terra Firma is Edinburgh's finest Headshop and Counter-Culture Boutique. Visit our Leith Walk HQ any time and you are in for a treat.
Are you looking to venture beyond the beaten track and truly see what more the universe has to offer?
Do you want to raise your vibrations, cultivate your collection or just grab some supplies? Terra Firma is here to address all of your shopping requirements from our Leith Walk store.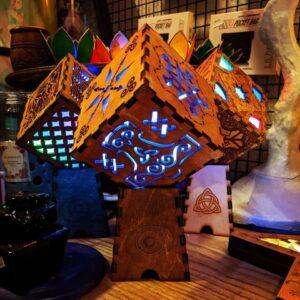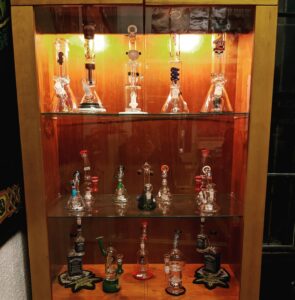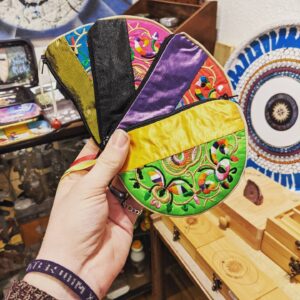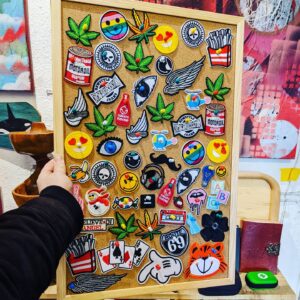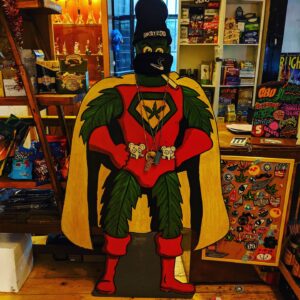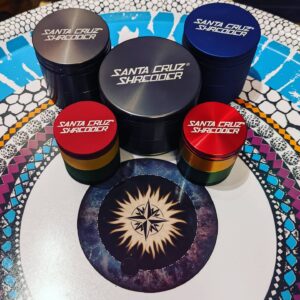 Follow us down the rabbit hole
We think that reality is more fun when we explore it together, and there are lots of ways you can get involved with Terra Firma

Follow us on Social Media and enjoy the journey as we introduce you to our amazing range of custom art, functional glass, herb grinders, vaporisers, hand-made fashion accessories and more!
Drop us an Email, give us a call or interact on social media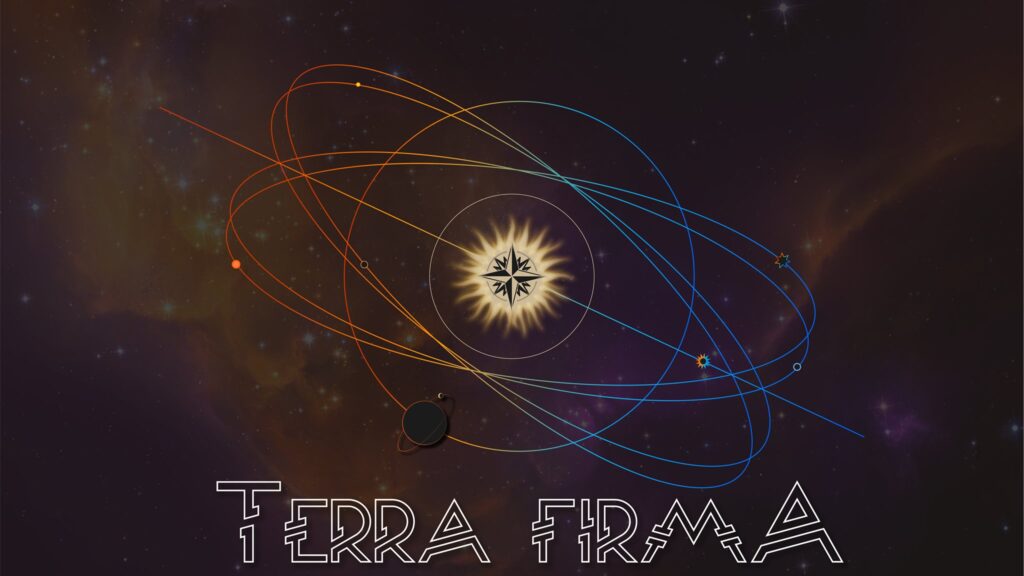 We are committed to facillitating the best retail experience for all of our customers. 

Get in touch today to find out how we can expand your horizons
Terra Firma is right under your nose!

Edinburgh's Headshop